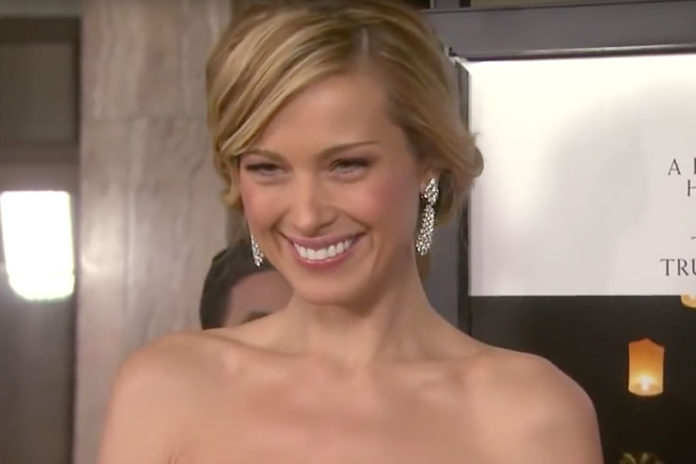 Manuka honey has long been known for its natural antibacterial properties, so it's no surprise that raw Manuka honey is one of Nemcova's secrets to beauty skin care.
Model: Petra Nemcova
The natural product: Raw Manuka Honey
"In the morning, make your face a little bit damp with honey and sort of cleanse your skin with it," she told Byrdie. "It's antibacterial and works like a cleanser, but at the same time, it plumps up your skin."
About Petra Nemcova
Nemcova is a supermodel who wears many hats. Besides a successful career in modelling, she is also an actress, a television host, a Miss Universe judge, a presenter, a dancer, and a philanthropist.
The supermodel survived the 2004 tsunami disaster in Thailand, and since then she has started Happy Hearts Fund, a charity to rebuild schools in areas hit by catastrophe.
In the video, Petra Nemcova reflects on the tsunami that changed her life and what she has learned from that moment.
Manuka for Skin Care
Manuka skin care products is a growing category within the beauty care industry. Manuka honey beauty products range from moisturizers to acne care, shampoos and hair conditioners.
What is the benefit of having Manuka honey in skin care? The answer lies with the antibacterial compound found occurring naturally in Manuka honey, the compound known as hydrogen peroxide and methylglyoxal (MG). Studies have shown that the higher the concentration of MG, the stronger is likely the antibacterial effect.
Recommended article: How to Test and Safely Begin a Manuka Skin Care Regime
We're listening.
Have something to say about this article? Leave us a reply below.