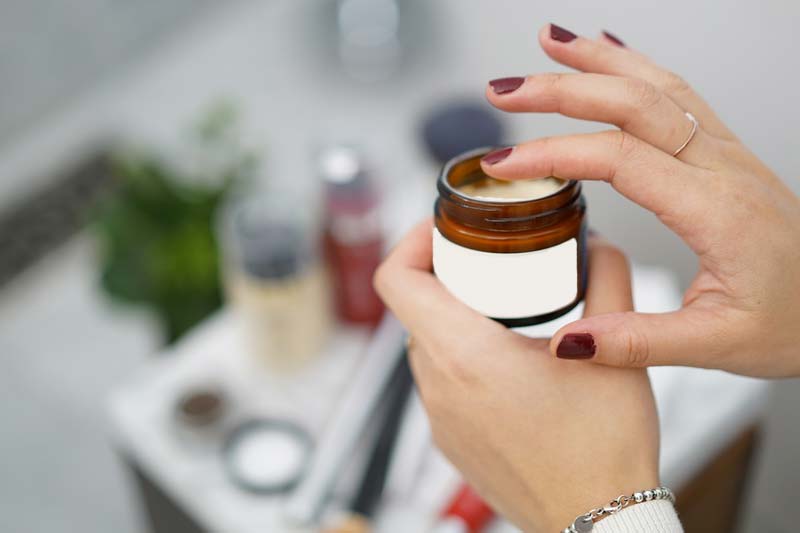 Manuka honey has been marketed as a superfood that is not only good for consumption, but also beneficial as a topical application for certain skin conditions.
According to Statista, the global skin care market size was valued at US$128.1 billion in 2017, and is expected to grow to a whopping size of US$180.3 billion by 2024.
With such a huge market for skin care products, it is not surprising that companies are coming out with innovative manuka skin care products every year, such as moisturizers, face mask, serums, acne care, body shower and shampoo.
Another factor that explains the popularity of manuka skin care products is its herbal and nature-related heritage. Manuka honey afterall comes from the native manuka plants of New Zealand and with the demand for herbal therapy on the rise, consumers are buying more manuka skin care products than ever before.
Recently, even public-listed, century-old TCM (Traditional Chinese Medicine) corporations such as Eu Yan Sang has started to market its own line of manuka honey as being beneficial for soothing dry and irritated throat, detoxification and relieving heat. This is testimony that manuka does indeed have many health benefits.
Benefits of Manuka honey in skin care
Finally, the big question is why is manuka honey used as an ingredient in skin care? The answer lies with antibacterial components found occurring naturally in manuka honey known as hydrogen peroxide and methylglyoxal (MG). Studies have shown that the higher the concentration of MG, the possibly stronger the antibiotic effect.
This explains why acne and skin wound treatment products made with manuka honey are being introduced.
Possible side effects of Manuka honey
When it comes to choosing manuka skin care products, consumers should be aware that bee venom can contain contaminants that could cause side effects as skin irritations and allergic reactions. People who are allergic to bees should avoid or proceed with care when using products containing honey and bee pollens.
Nevertheless, all consumers should read the labels of the manufacturers. Look out for product assurance statements, such as purity, toxicity testing, dermatologist tested, and reputation.
We're listening.
Have something to say about this article? Leave us a reply below.